All our Fresh Motor Co. scents are made with 100% essential oils so you will enjoy natural, uplifting aromas that will arouse your senses. Our air freshener's are doubled dipped to lock in the FRESHness to ensure you enjoy the ride.
Our most popular scent for a good reason, the Gentleman's Scent is an aroma that makes a true gent stand out from all the rest. Enjoy hints of fresh spices, lavender with base notes of sandalwood and musk.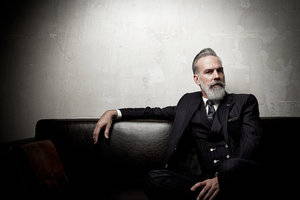 Ocean Breeze is a luxurious scent that transports you on a cruise to the edge of the Coast. You will enjoy fresh aromas from the sea, coupled with hints of musk and sweet mandarin with rose. A refreshing and divine scent fit for all.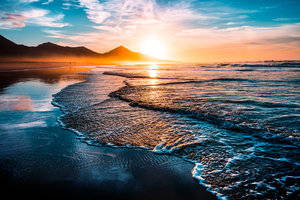 Forest Fresh takes you on a morning stroll through the great outdoors with aromas of pine, freshly chopped wood and hints of all spice, nutmeg and sweet vanilla. Its like you've been on a mile long hike without having to leave your car!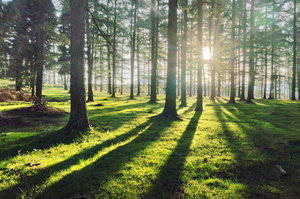 Midnight Express is a brisk and bold scent with hints of bergamot, wild lavender, sandalwood and soothing musk. It is alluring and sensual scent that leaves the air with a touch of mystery.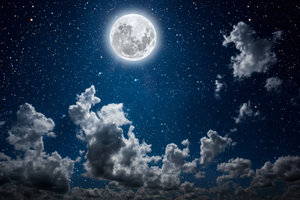 This warm and woody sandalwood fragrance with a hint of musk is gentle and refined for the sophisticated soul.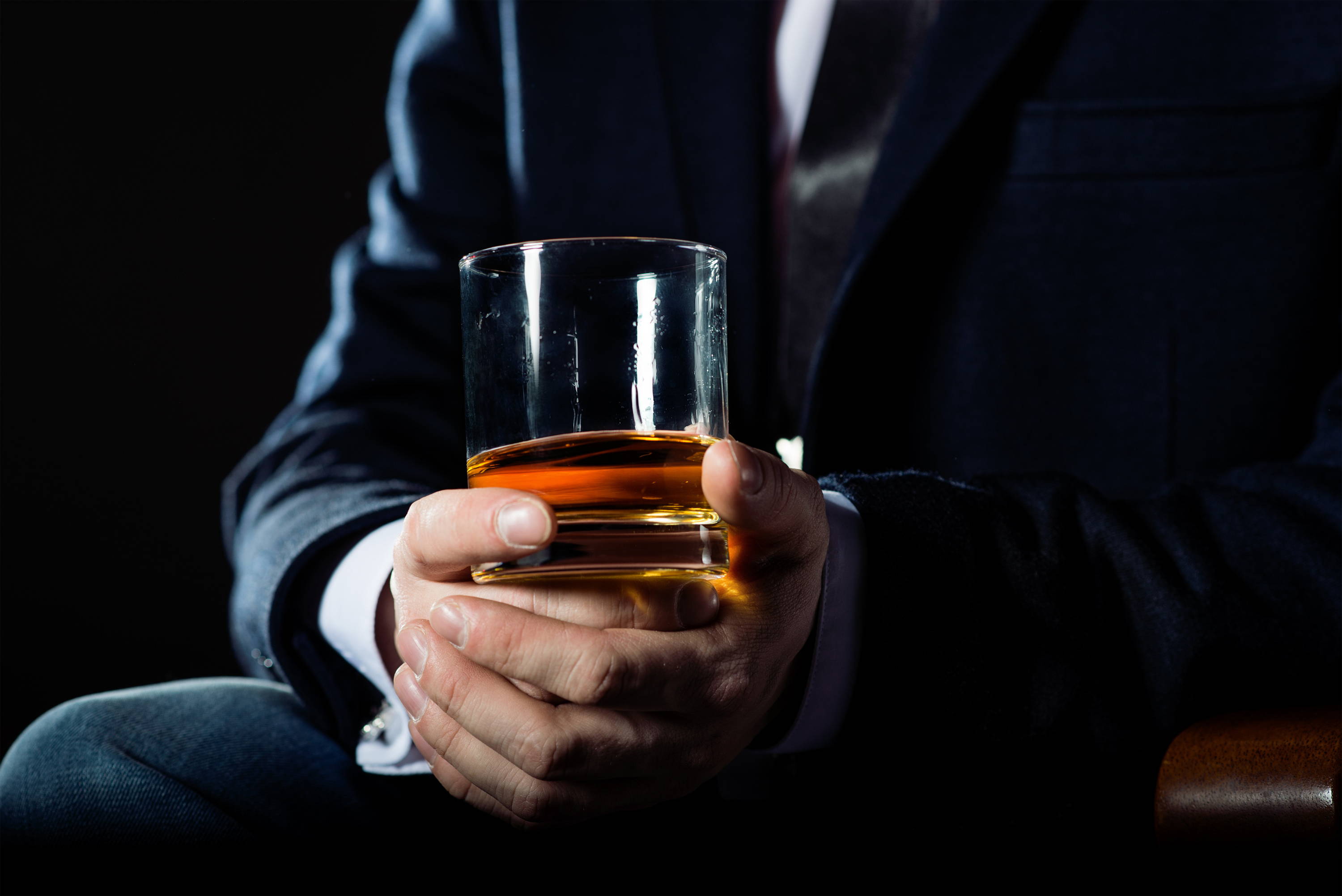 Our brand new Twisted Tropic scent is a tropical blend of perfectly ripe pineapples and finished with a hint of citrus. Twisting and tangling together this summery blend takes you on a trip to the tropics from the comfort of your car.